PARENTS!

SPORTS ARE A GREAT WAY TO GET YOUR KID OUTDOORS, STAY ACTIVE AND BE HEALTHY
Get your kids off their screens and onto the field with Pioneer Sports.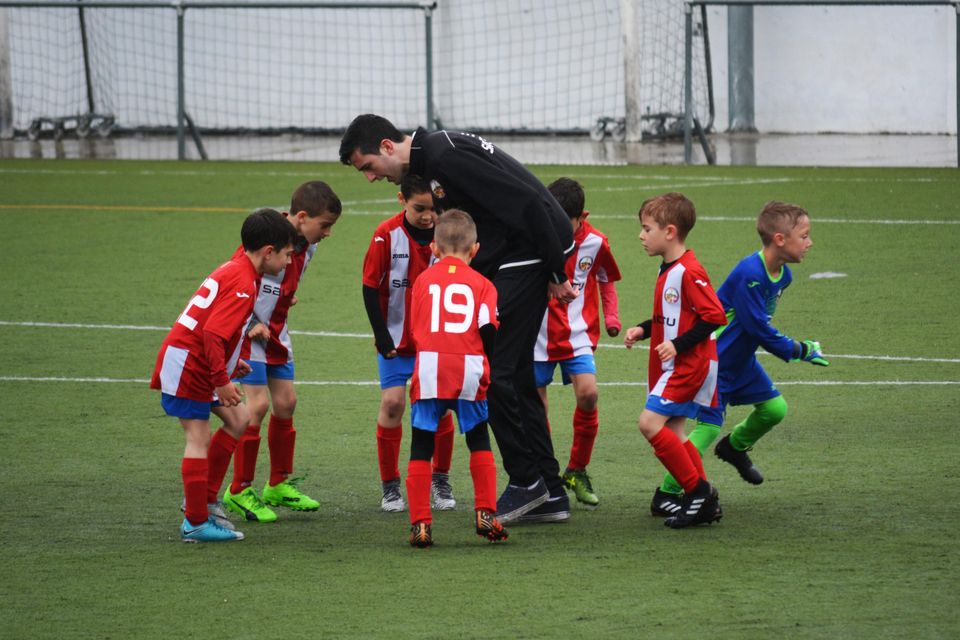 HEALTHY & CHALLENGING

WHY PIONEER SPORTS?
We're a one-stop shop for after-school sports programs. Pioneer Sports is committed to providing an exceptional learning environment for your children and will exceed your expectations when it comes to fulfilling our promises.

Pioneer Sports is a full-service company that not only offers preschool, but also conducts before- and after-school programs, birthday parties, fundraisers, summer camps and much more. We welcome parents to check out our programs anytime and interact with the staff before they enroll their kids with Pioneer Sports.

If your child's school or a local organization is partnered with Pioneer Sports, you can rest assured they're getting the best in sports training and building life skills.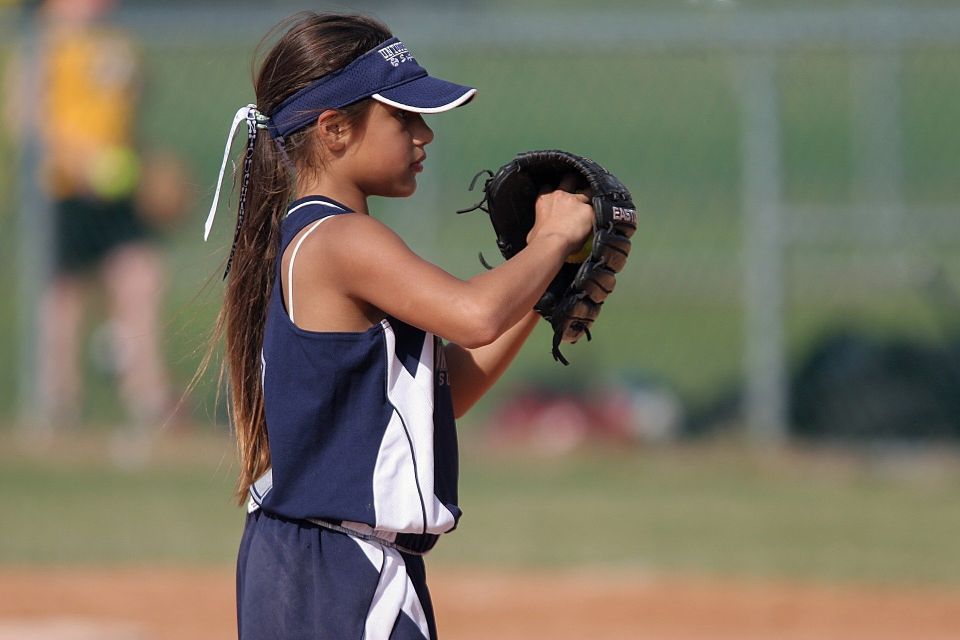 THE BENEFITS

WITH PIONEER SPORTS
Besides enjoying the health benefits of regular exercise, kids who are physically fit sleep better. They're also better able to handle physical and emotional challenges — from running to catch a bus to studying for a test. Everyone can benefit from regular exercise. Kids who are active will:
✓
Have stronger muscles and bones
✓
Have a leaner body
✓
Be less likely to become overweight
✓
Decrease the risk of developing Type 2 diabetes
✓
Lower blood pressure and blood cholesterol levels
✓
Have a better outlook on life

THREE CORE ELEMENTS OF FITNESS

If you've ever watched kids on a playground, you've seen the three elements of fitness in action:

 
ENDURANCE
When they run away from the kid who's "it".
STRENGTH
When they cross the monkey bars.
FLEXIBILITY
When they bend down to tie their shoes.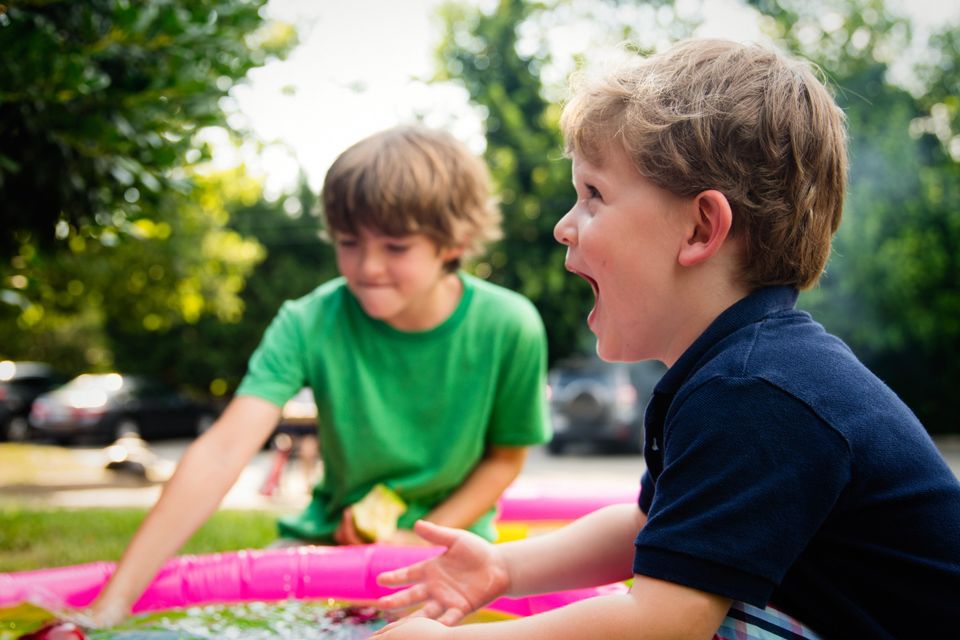 WE CAN HELP

THE SEDENTARY PROBLEM
Being overweight or obese in childhood has become a serious problem. A big part of it is that kids are becoming more sedentary, sitting around more than they should.

One of the best ways to get kids to be more active is to limit the amount of time spent in sedentary activities. The American Academy of Pediatrics (AAP) recommends parents:
Put limits on the time spent using media, which includes TV, social media, and video games. Media should not take the place of getting enough sleep and being active.

Limit screen time to 1 hour a day or less for children 2 to 5 years old.

Discourage any screen time, except video-chatting, for kids younger than 18 months.

Choose high-quality programming and watch it with your kids to help them understand what they're seeing.

Keep TVs, computers, and video games out of children's bedrooms and turn off screens during mealtimes.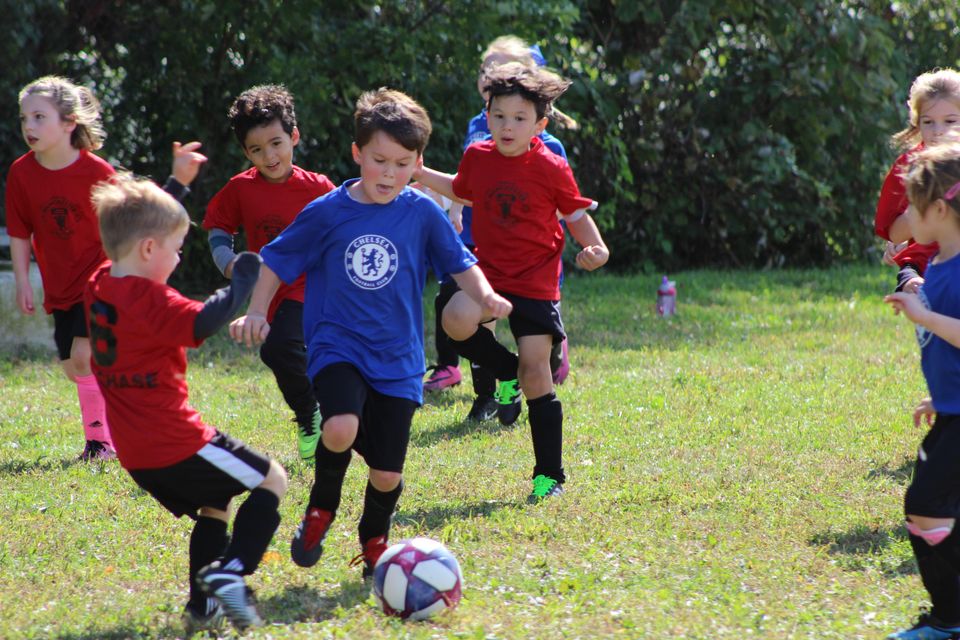 KEEP THEM GOING

BUILD STRENGTH & ENDURANCE
Endurance develops when kids regularly get aerobic activity. During aerobic exercise, the heart beats faster and a person breathes harder. When done regularly and for extended periods of time, aerobic activity strengthens the heart and improves the body's ability to deliver oxygen to all its cells. Aerobic exercise can be fun for both adults  and kids. Aerobic activities include:
 
✓

Flag football


✓

Kickball


✓

Dodgeball


✓

Soccer


✓

Karate


✓

Swimming


✓

Tennis


✓

Walking


✓

Jogging


✓

Running

With Pioneer Sports programs, they do it all!
SATISFIED CLIENTS

HEALTHY, ACTIVE KIDS = HAPPY PARENTS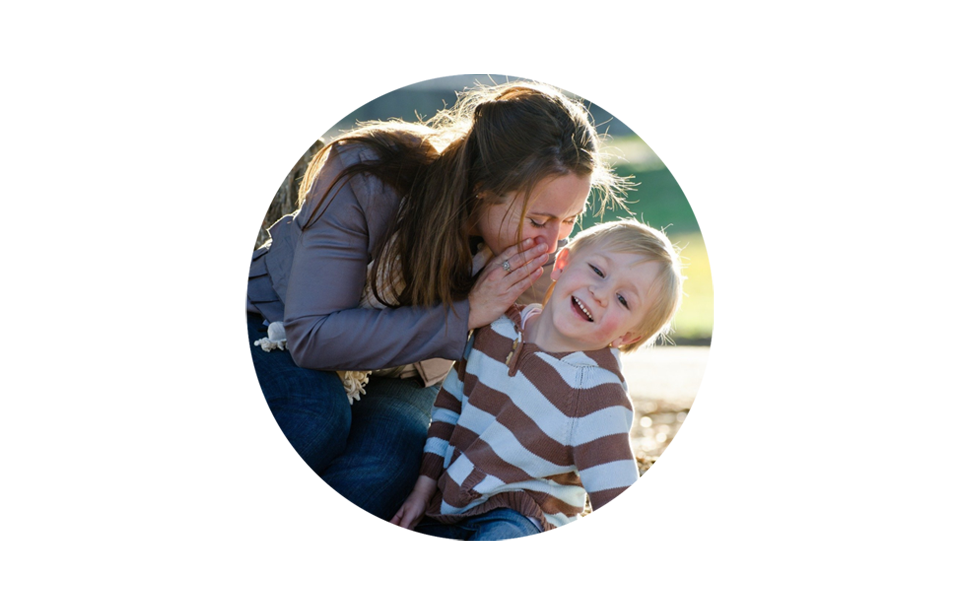 "I've seen a drastic difference in my son's behavior after getting him involved in sports. He's building confidence while learning how to share and socialize with his peers."

- Jessica F.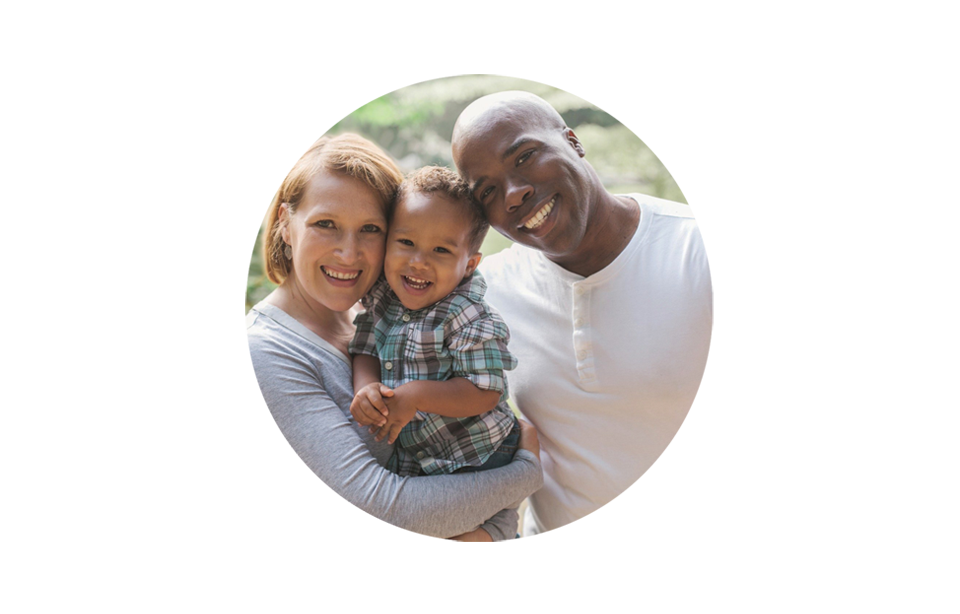 "it seems like most kids rather sit in front of the television or on their tablet than go outside. We decided to enroll both of our kids in the local sports program and we're so happy we did. Now they actually prefer to be outdoors and active. "

- Aaron & Gina H.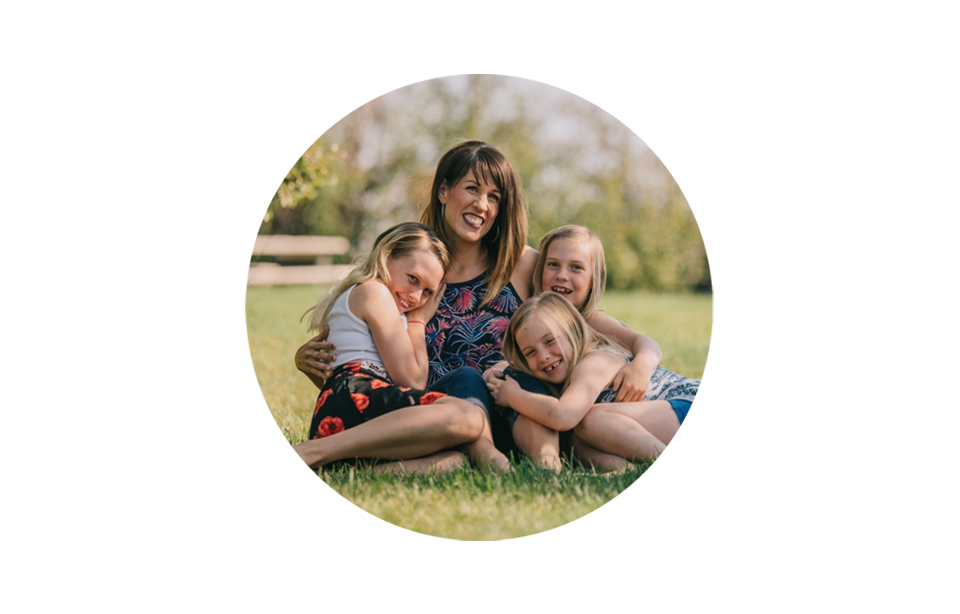 "You can really tell the difference in the quality of the sports program that Pioneer runs. They are organized, safe and professional. Their staff is second to none. Kudos to Pioneer Sports and everything they do for our community."

- Lauren W.

INTERESTED IN LEARNING MORE ABOUT SPORTS PROGRAMS AVAILABLE IN YOUR AREA?
Our experienced team of professionals are ready to help. Contact us today to learn more.