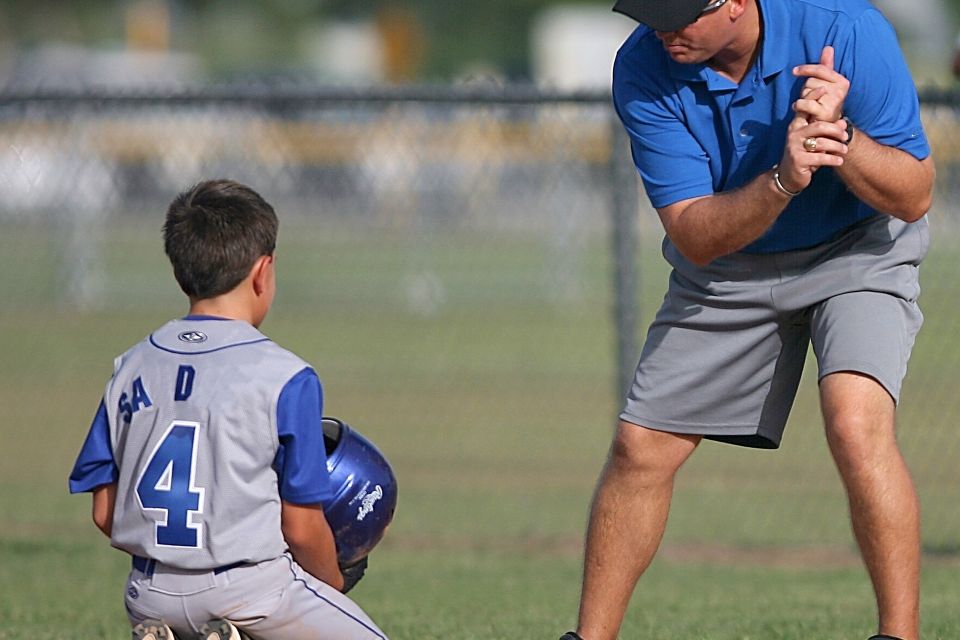 WHO WE ARE

ABOUT PIONEER SPORTS
At Pioneer Sports, we believe everyone deserves access to high-quality after-school activities that are both engaging and fun. That's why we work closely with PTA's, Municipalities, PAL's, Schools, and Sports Facilities to provide exceptional programs tailored to their needs.
We're here to help kids stay active and healthy, one ball at a time.
All of our programs are run by professionals who love sports and want to share their knowledge with your child - no matter what their skill level is.
You can trust Pioneer Sports to always provide a fun, safe environment where children are encouraged to practice sportsmanship and fair play.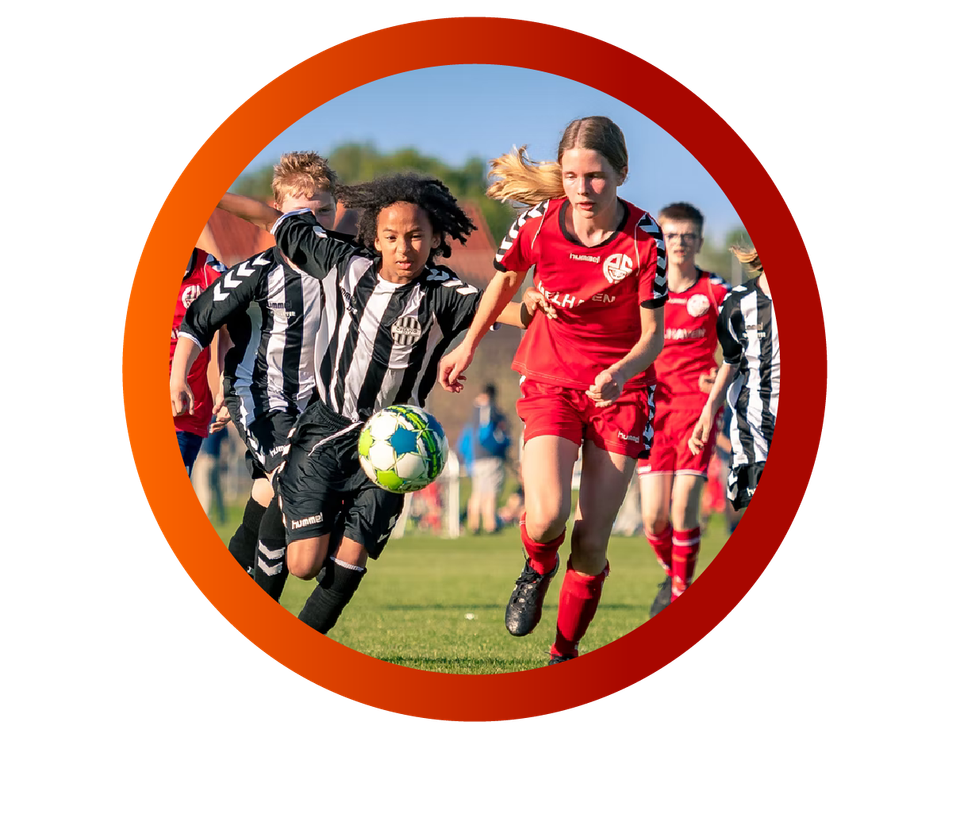 • Private Schools

• Elementary Schools

• Middle Schools


• Police Activity Leagues / PAL's

• Camps

• Leagues


• Municipalities

• Sports Facilities

•  PTA's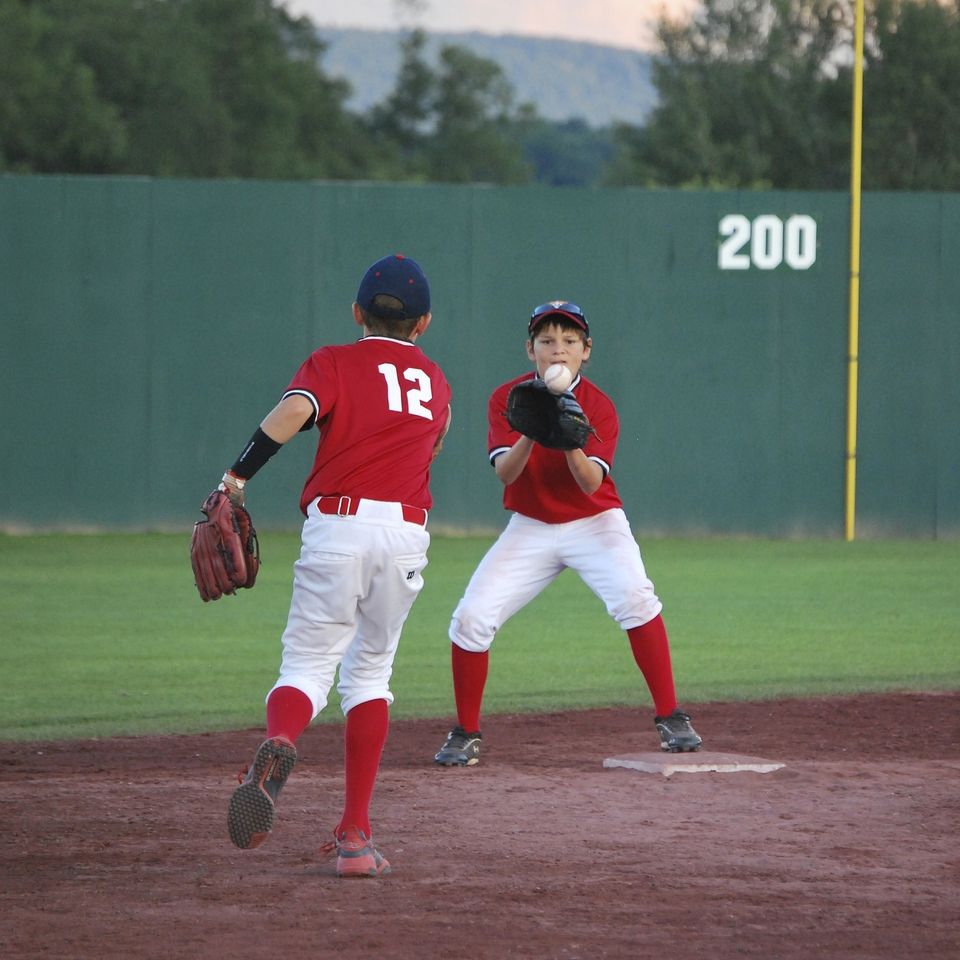 WHAT SETS US APART

WHY CHOOSE US?
We offer a turnkey solution for anyone looking to launch a sports related program. Pioneer Sports is an after school program provider that runs sports camps, clinics, and field trips for children.
✔

Turn-Key Sports Programs
You don't have to think about or plan anything - let us take care of every aspect of your sports programs. This is our specialty.
✔

Fully Licensed & Insured
When you partner with Pioneer Sports, you reduce your liability and can cancel your expensive insurance plans for youth sports programs.
✔

Professionally Run
We have over a decade of experience running and managing kids sports programs and have partnered with professional sports franchises to bring truly professional instruction to our programs.
✔

No Volunteers? No Problem!
Stop scrambling for volunteers to actively participate in running, coaching, and supervising sports. Our pros do it all.

READY TO GET YOUR AFTER SCHOOL SPORTS PROGRAM OFF THE GROUND?
Our experienced team of professionals are ready to help. Contact us today to learn more.