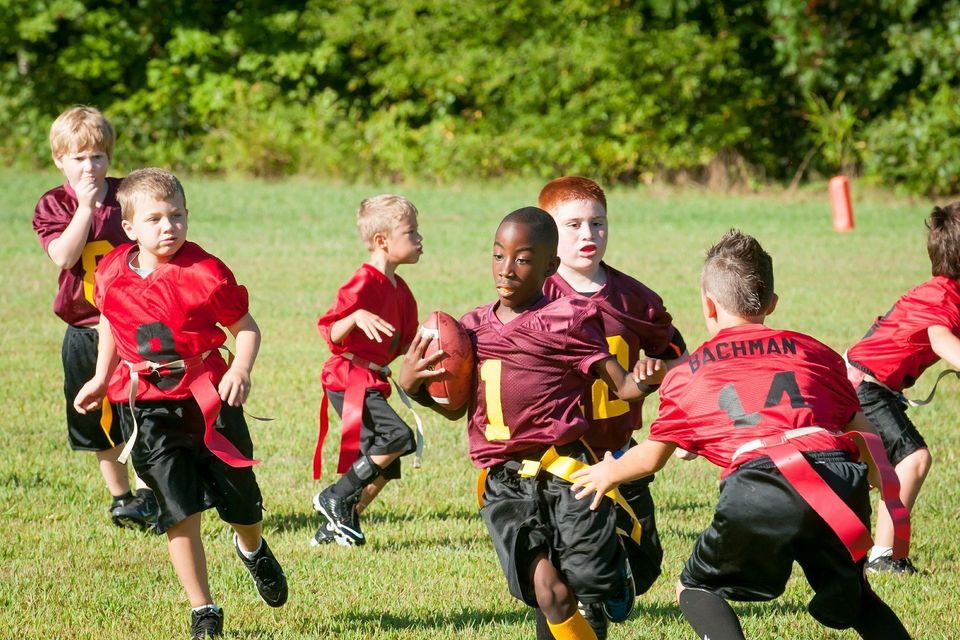 We combine sports with nontraditional sports and fun. Kids need to be more active each day to prevent childhood obesity, diabetes, heart disease, cancer, and all other diseases caused by living a sedentary lifestyle.

Pioneer Sports can work with your parent organization or administration and setup before-school and after-school programs. We can have flyers created for your school and dropped off in bundles by classroom. Pioneer Sports is here to help you and your school provide a fun and safe enrichment program. The best part: our service is free of charge to the school!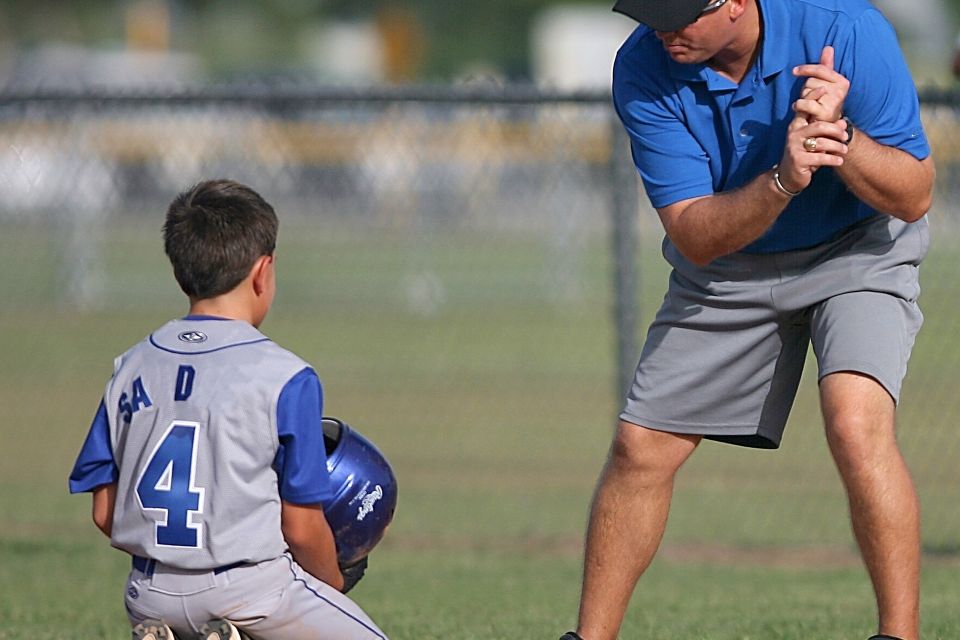 We bring in big names and decades of experience to give kids concentrated training in their favorite sports.

Pioneer Sports can work with your parent organization or administration to setup fun, engaging, educational sessions that teaches kids physical fundamentals, mental preparation, and how to maximize their potential.

Recently, we've hosted clinics led by the likes of Notre Dame Football legend Rudy Ruettiger, World Series Champion Mookie Wilson, and NY Mets legend Bobby Valentine. We regularly partner with the NY Jets, NY Islanders, NY Riptide, and many other major league franchises to bring the best training, techniques, and life lessons to local children.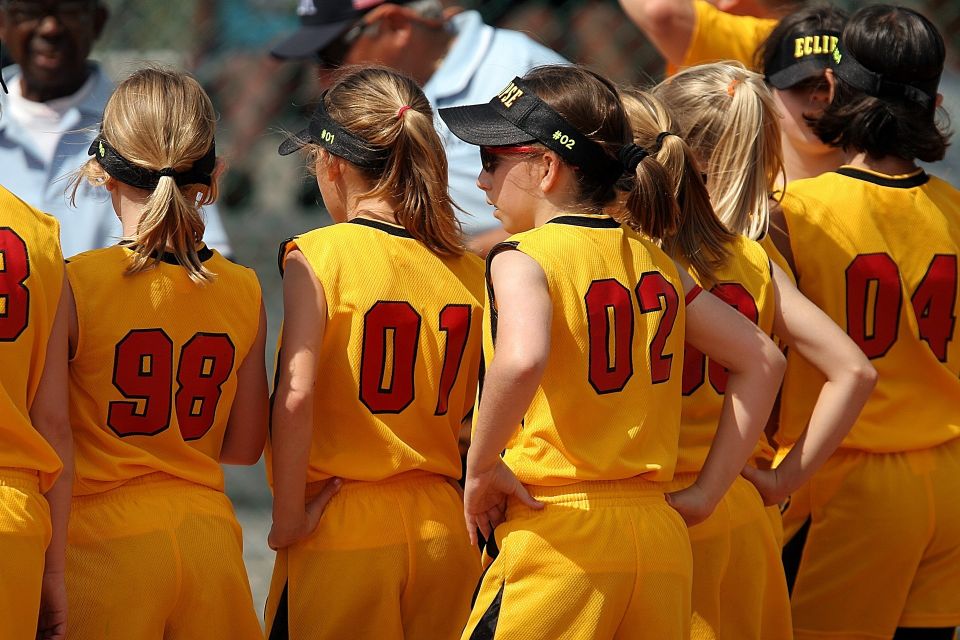 Pioneer Sports offers youth sports leagues for boys and girls ages 5-17 in today's most popular sports such as flag football, soccer, & basketball. Our focus is on fun, safety, convenience and good sportsmanship.
All skill levels welcome. No tryouts! No drafts!

Everyone plays

No mandatory volunteering

One day per week – practice is conveniently scheduled prior to the game.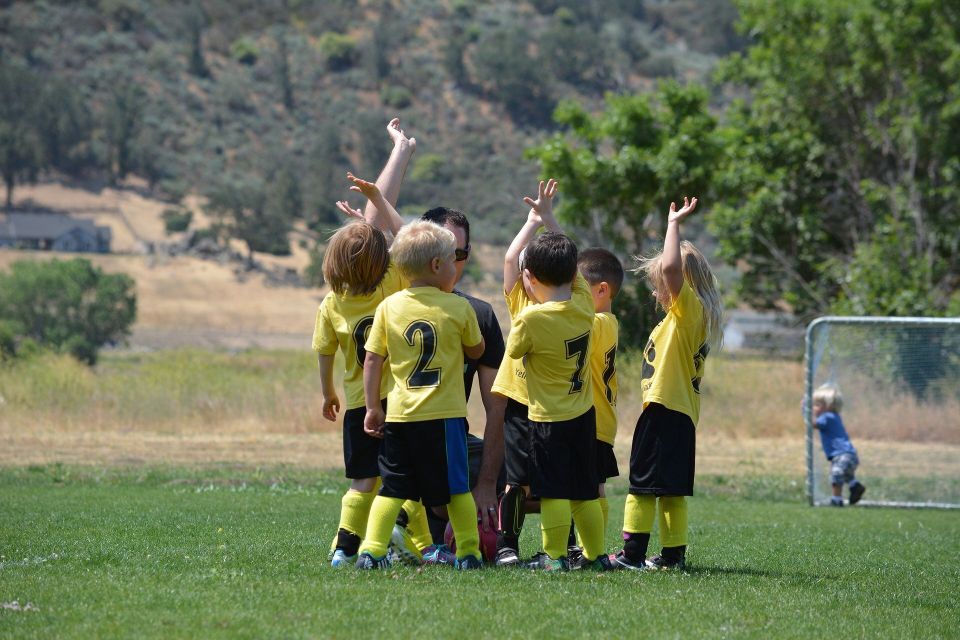 Pioneer Sports has mastered the art of Summer and Vacation Camps. Our camps stem from a structured environment of energy and fun, while parents are thrilled with an alternative to TV, video games, and the Internet. Pioneer Sports understands that the foundation of the program, which include sportsmanship, physical fitness, and teamwork, are building blocks for life that transcend the court or playing field, and impact the learning process of growing up.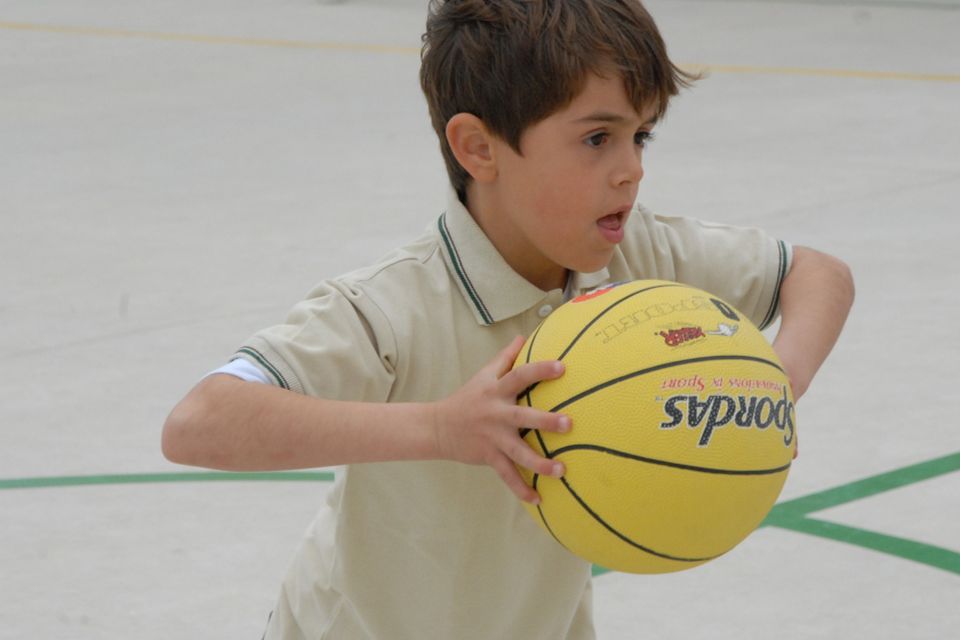 WINTER AND SPRING BREAK CAMPS
Kids don't need to wait until summer to enjoy a Pioneer Sports camp! Our proven structure for camps packed with energy and fun are available on most school breaks. When school's out, it doesn't mean a week of video games and iPads – thanks to Pioneer Sports, children can be exercising, learning sportsmanship, making friends, and getting healthier.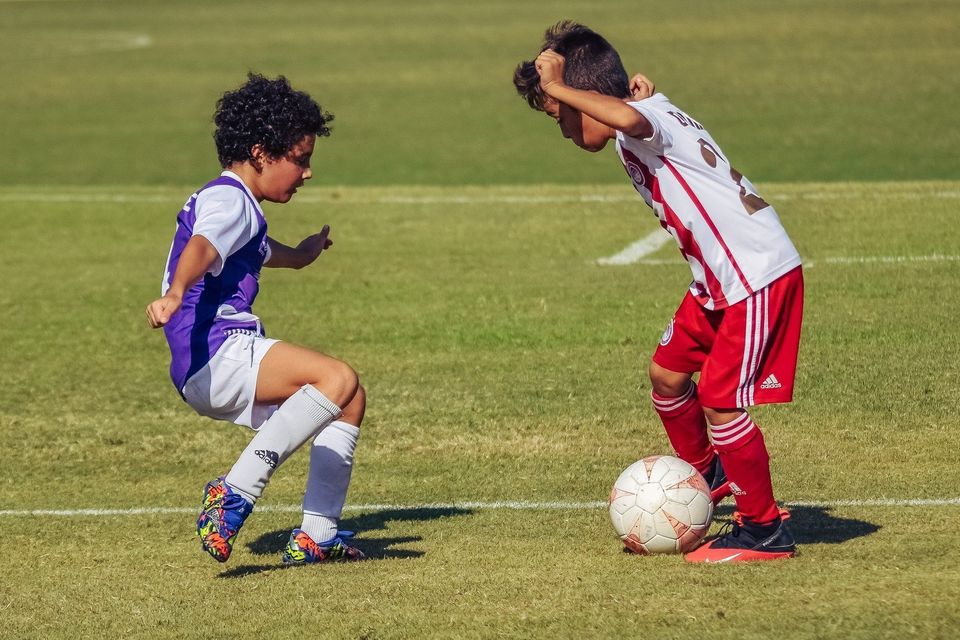 It's not watch and learn, its play and learn! We provide an added dimension to preschool programs that gives children a taste of the sports, games, and activities they are just starting to become aware of. Our formula is to make kids strong; we start every program with our super hero warm-up and then get the kids moving and soaring!

Kids will have a chance to test their super powers (skills like running, jumping, catching, throwing, dodging, and more) before entering the Game Galaxy! Here we play old favorites and new inventions in sports and games. This introduction to movement and sports is what every preschooler needs to be strong!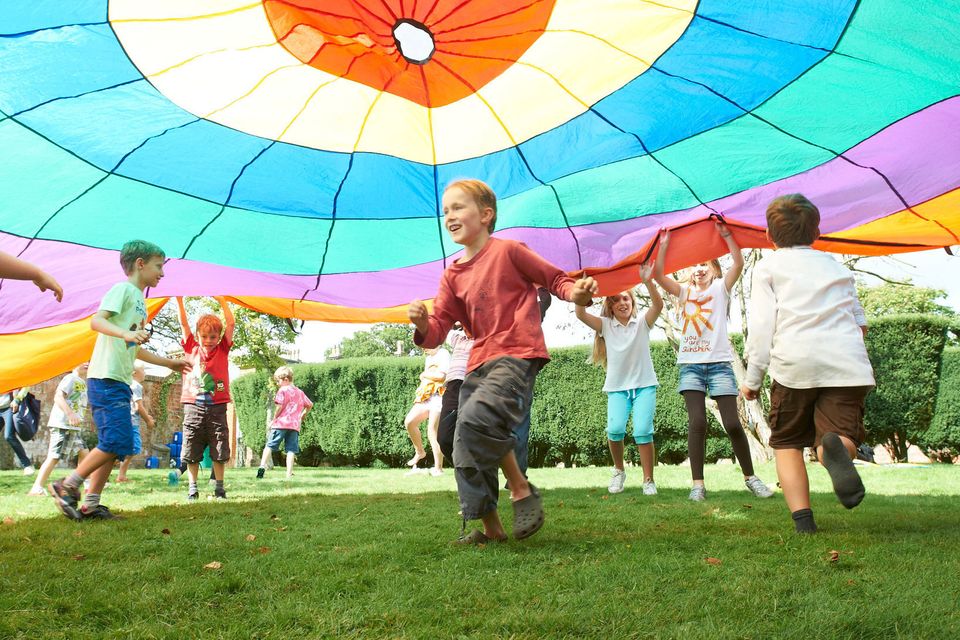 Pioneer Sports birthday parties are no mess and hassle-free parties that offer kids a chance to participate in sports of their choice in a fun atmosphere. Rain or shine, our parties are held indoors or outdoors and at the location of your choice. Pioneer Sports has birthday party options for kids ages 4 to 12. Pioneer Sports provides the equipment, coaches, and a gift bag for the birthday child.

READY TO GET YOUR AFTER-SCHOOL SPORTS PROGRAM OFF THE GROUND?
Our experienced team of professionals are ready to help. Contact us today to learn more.